Chronological scope from 1902 to 1949 years.
Collection consists of books on social sciences, Physics, Mathematics, Mechanics, Chemistry, Geology, Techniques, Mining, Machine building, Construction, Transport, Metallurgy, Architecture.
Look through the list See…
Order for books is implemented by requirements letters through the Reading room (Main building 254 aud.)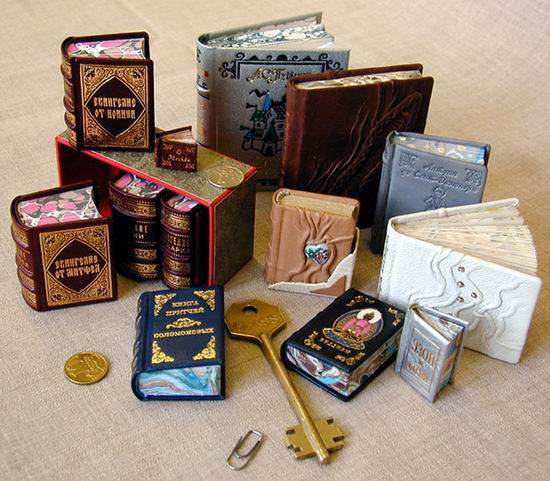 Collection of Tiny book
The fascination of the tiny book is that even it is small, it keeps all qualities of the Book – the greatest treasure of human wisdom, hold of human genius and consciousness of it justify all complexities and decrease of collection of tine books.
Look through the list See…
Order for books is implemented by requirements letters through the Reading room
(Main building, 254 aud.)